REDESIGN YOUR HOME WITH STYLE
Guapa designer studio creates wallpapers, fabrics and interior accessories with original patterns that blend nordic minimalism with southern temperament.
---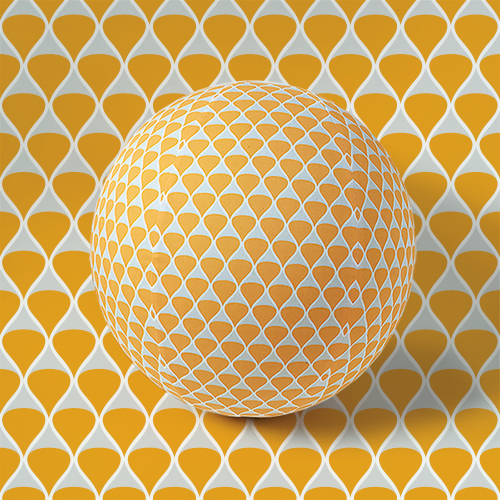 Tailor your interior to perfection
We offer stylish textile accessories with modern patterns to match our selection of designer wallpapers. Choose from throw pillows, pouffs or exclusive seating balls.
Guapa home decor accessories have a unique character thanks to the carefully designed patterns and thoughtful colour selection while maintaining a high-quality production process.
Choose from our beautiful interior accessories to turn your space into a designer, fun and relaxing abode.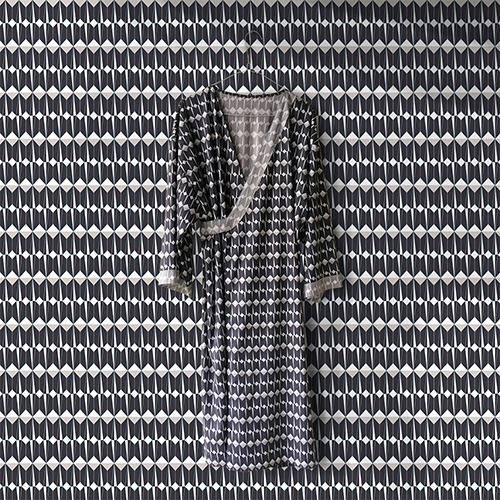 Unique designs on quality materials
Want to create your own accessories or clothing? We carry fabrics too!
Choose a motif from a wide range of designs featuring patterns of precise geometric lines or fine floral shapes.
Fabrics are ideal for many interior projects. Our glossy cotton sateen fabric is perfectly suited for throw pillows or curtains. The sturdy twill is ideal for upholstery and our fine bamboo fabric will make you melt when wearing it.
All fabrics are printed with environmentally friendly colours and are locally produced.
WE LOVE TO HELP WITH STYLING
We enjoy imagining and tweaking interiors and we will be happy to advise about any home styling project you might have with our line of products. We can create a specific style for your interior, customize colours and scales of patterns according to your wishes and even prepare visualisations of how wallpapers, fabrics or accessories will look in your specific interior.
For a hands-on idea of our line of products we offer samples of wallpapers and fabrics which, if you choose to, we can customise in colour and scale.
Feel free to contact us if you have any requests.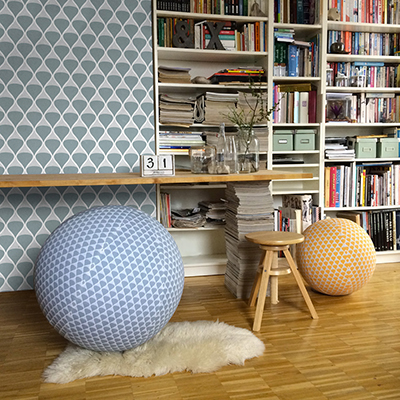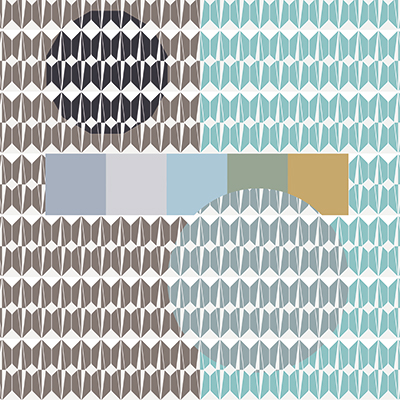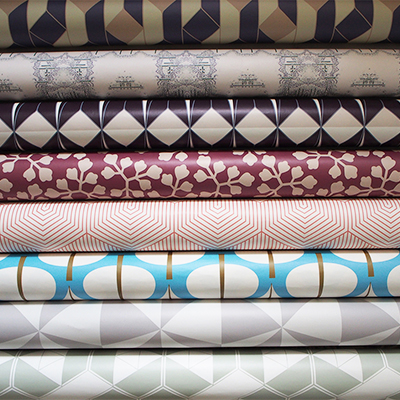 Don't be afraid of changing your interior!
Choose designer pieces that you will fall in love with.